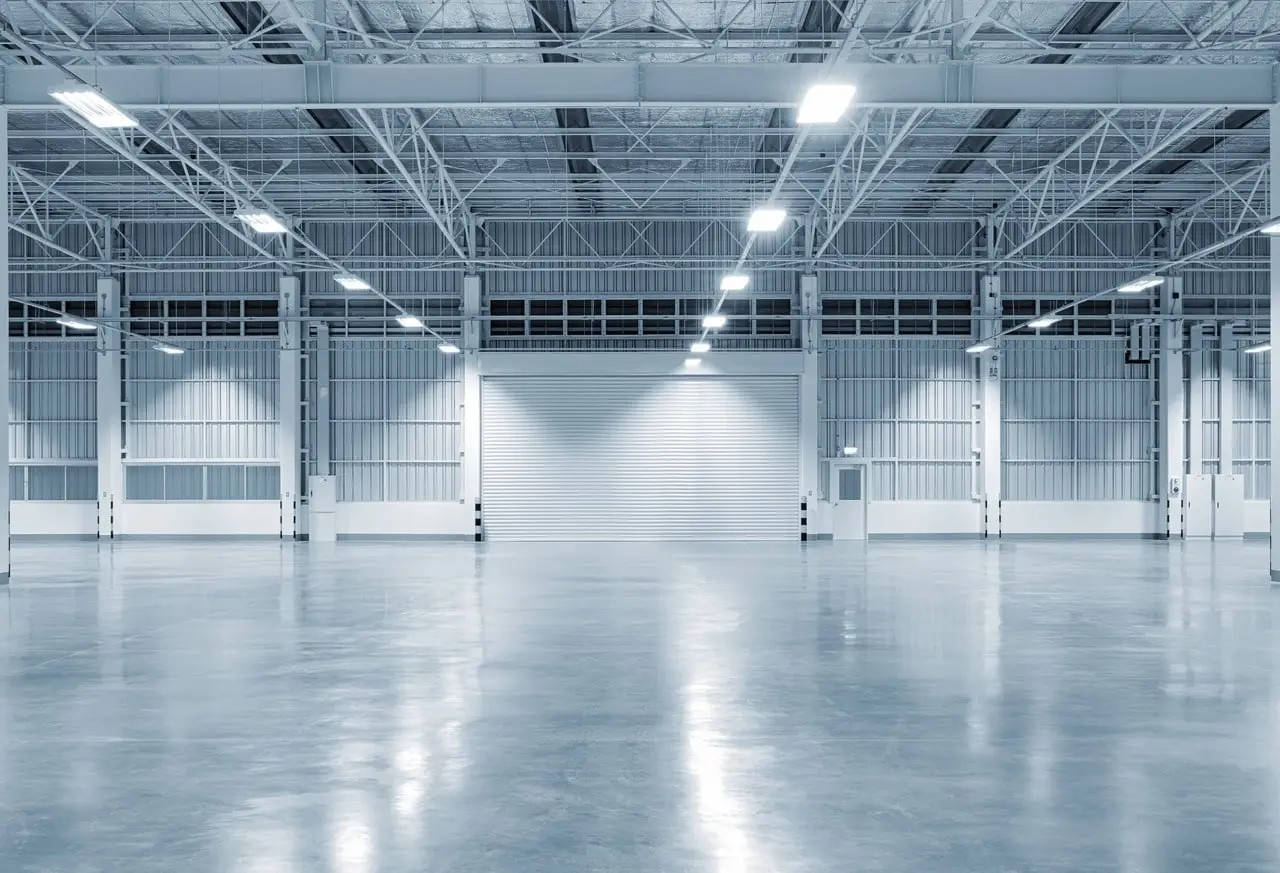 Brink's Fine Art Services Unveils Largest Art Storage Facility in Middle East
Investing in new, state-of-the-art equipment and technologies is part of Brink's Fine Art Services' mission to drive forward innovation while consistently delivering unparalleled service and infrastructure to its customers.
Known as a leading provider of fine art storage and logistics solutions with a global reach, Brink's Fine Art Services marries the highest international standards in fine art storage with an in-depth knowledge of Dubai's nascent regional art scene. The recent expansion of Brink's Fine Art Services' custom-designed, state-of-the-art fine art warehouses in the UAE is a reflection of the region's growing art scene and the increasing demands of its clientele.
"Entering into the Middle Eastern market, we quickly identified that there was a lack of art storage spaces that meet global standards and provide the necessary levels of security and technology that fine art requires," said David Muggli, Global Head of Brink's Fine Art Services. "With our existing outposts in New York, London, and Hong Kong, we have already set an industry benchmark and are known for partnerships that include leading institutions, private collectors, auction houses and global art fairs. Thanks to our existing infrastructure and expert team, we transition seamlessly between the varied demands of our clientele and look now to apply this understanding to the Middle East, a region with a dynamic art scene at the cross-roads of the East and the West. Our new, advanced fine art storage facility is a crucial part of our expansion in this region."
Brink's Fine Art Services works closely with some of the art world's key players. In the Middle East, Brink's is the preferred storage and logistics provider for leading art houses, such as Art Dubai Group, Dubai Culture & Arts Authorities, the Jameel Art Center, as well as the Sharjah Art Foundation and the Etihad Museum.
With a total capacity of 17,222 square feet, the warehouse is the largest dedicated fine art storage facility in the Middle East, capable of holding over 26,000 square feet of art and other high-value items such as antiquities, objects d'art, large-scale installations, and collectibles that are often extremely fragile and rare. Comprehensive and adaptable to suit individual requirements, the facility encompasses both private and common storage areas, as well as viewing rooms, and dedicated workshops for photography and restoration. Brink's Fine Art Services ensures that customers are able to enjoy and maintain their inventory, without limitations, and 24/7.
"I am delighted to announce the expansion of our fine art storage facilities in Dubai," said Edward Shiffner, General Manager – Fine Art (Middle East) at Brink's Fine Art Services. "Our facilities meet international museum standards, and our constant investment and innovation highlights why we are one of the preferred providers for fine art logistics solutions in the region."
Taking a technology-driven approach to their operations, Brink's Fine Art Services' specialized, climate-controlled facilities are even more critical in the Middle East, a region which experiences soaring summer temperatures and spikes in humidity. The facility maintains a constant temperature of 64 to 71 degrees Fahrenheit and a relative humidity of 45 to 55 percent, the ideal climate for preserving works of art in pristine condition. The latest technology has also been harnessed to ensure unsurpassed levels of security. Brink's Fine Art Services' armory includes CCTV, infrared cameras, motion detectors and biometric access control systems, as well as burglar and fire alarms that are connected to the UAE police and civil defense response.
Strategically located in the Dubai Airport Free Zone (DAFZA), Brink's Fine Art Services' warehouse has direct and instant access to the UAE's key logistics hub: Dubai International Airport. This ensures rapid turnaround of procedures and provides an essential and undeniable advantage, sidestepping the country's high temperatures and offering an additional layer of security. Positioned just under 10 miles from Dubai's city center, Brink's Fine Art Services' clients can arrange convenient visits and viewings of their inventory, while operating in a customs-bonded free-zone also provides an added advantage. Art institutions, collectors, and buyers have the option to store their property for an unlimited amount of time without having to pay VAT or duty on the pieces.
More from our insights library:
Sand-dusted mugs, lava stone lamps, and hand-knotted carpets adorned with subtle motifs —everything about the Downtown Design Dubai exhibition exudes elegant simplicity. But transporting these delicate, limited edition items is anything but simple. From packing to shipping, customs declarations, taxation, delivery, unloading and installing, there are many stages to global art logistics.
Read More
Brink's Hong Kong Fine Art Storage Facility Reflects Asia's Growing Art Presence
The vast 26,000-square-foot industry-leading warehouse covers all bases with a central location, state-of-the-art technology and security, as well as a team of art handlers that uphold industry leading standards.
Read More